ELECTRICAL AND ELECTRONICS ENGINEERING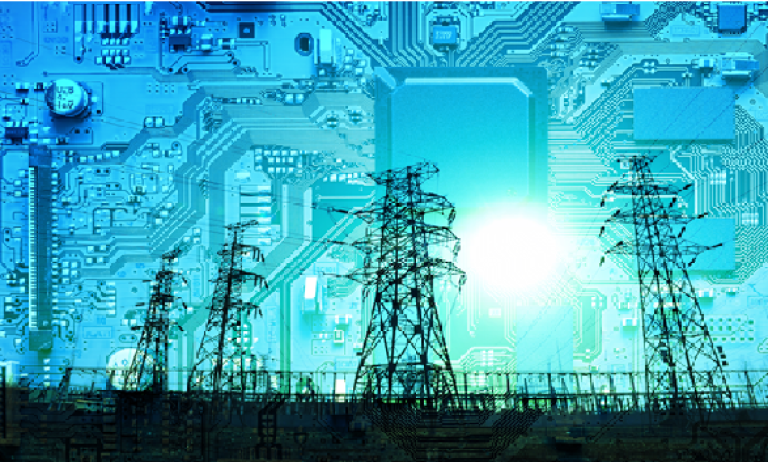 ABOUT 
Electrical and Electronics Engineering deals with the innovation, design, development and industrial applications of electrical and electronics systems, components and devices. There is a wide variety of domains to which it applies. Among the most the well-known fields, just to name a few are, Electrical Power Generation, Transmission and Distribution, Control Systems, Power Systems, Communications, Robotics, Electronics and Nanotechnology.
The Department of Electrical And Electronics Engineering (EEE) Program was started in the year of 2007 with an intake of 60 affiliated to JNTUK and the department has one post graduation course (M. Tech) in Power Systems with an annual intake of 18 affiliated to JNTUK which was started in the year 2013.  The department has well equipped laboratories with standard quality equipments. The department is catering to the needs of the industry by training students to make valuable contribution. The Department is endeavoring to produce highly trained and capable engineers, who can take up the challenges of the real world. The Department focuses on uncompromising academic standards in imparting both theoretical and practical instructions with a view to prepare professional engineers.
The Department is headed by Mr. M. SivaNageswara Rao, having 08 years of experience in Teaching. There are 1 Professor, 2 Associate Professors and 5 Assistant Professors in the department for UG.
All the faculty members are encouraged to participate in Faculty Development Programmers, Conferences, Workshops, Publication of Research Papers and active involvement in R & D activity.
The Department develops creative thinking on concepts of Electrical Engineering to students and faculty members by providing infrastructure, innovative devices and digital library.
vision
To become Centre of Excellence for Electrical and Electronics engineering education with values and ethics
Mission
To attain multidisciplinary problem solving skills, social awareness and confidence required to excel in their chosen field

To develop professional competency and technical expertise individually and through team effort thereby exhibit leadership in industry

To create research oriented mindset and focus in fulfilling growing demands of society through mentoring and motivation

To awake young minds to acquire knowledge continuously and learn to apply it
MORE ABOUT THE DEPARTMENT